January 30, 2018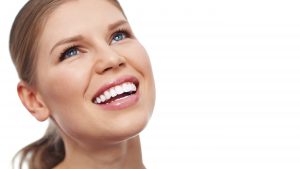 Having a healthy, beautiful smile is as important for your self-confidence as it is for your overall wellbeing. Visible imperfections, however, can take away from the appearance of your smile in a big way. White spots on the teeth, or areas of enamel that are lighter than your surrounding tooth, are one common issue for adults. Your dentist in Jacksonville explains more about why this happens and what you can do about it below.
Comments Off

on Why Do I Have White Spots on My Teeth?
January 22, 2018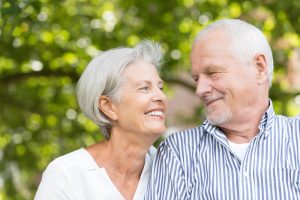 January is a time of renewal and fresh starts, and it's when many of us rethink our health habits. When you're considering how you can improve your overall wellbeing this month — or any time of year — are you thinking about your gums? Periodontal (gum) health plays a big role in your systemic health, and there are some steps you can take to improve it. Keep reading to find out what your periodontist in Jacksonville has to say about the dangers of unhealthy gums, and how you can reverse the side effects today.
Comments Off

on Periodontist in Jacksonville On Danger of Unhealthy Gums
January 15, 2018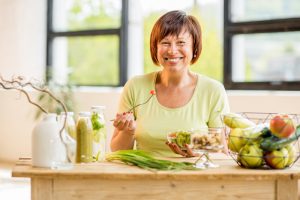 Dentures can provide a wonderful replacement option for patients who are missing a substantial number of teeth — but only if they fit just right. Unfortunately, many older adults deal with loose or ill-fitting prosthetic teeth. If that is the case with you or a loved one, your dentist wants you to know there is a solution for loose dentures in Jacksonville. You just have to know who to ask!
Comments Off

on What to Do About a Loose Denture in Jacksonville