Prosthodontist - Jacksonville, FL
Get to Know Dr. Matthew Nawrocki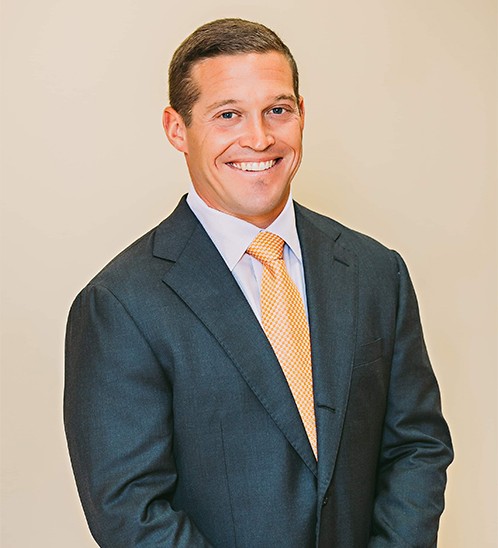 Dr. Matthew Nawrocki received his Bachelor of Science degree in chemistry from the University of Florida. He then attended the University of Florida College of Dentistry where he earned his Doctorate of Dental Medicine (DMD).
Next, he attended a one-year fellowship in Prosthodontics at the University of Florida. He then further developed his training by finishing a three-year residency in Prosthodontics. He received a Specialist Certificate in Prosthodontics as well as a master's degree in Dental Science (MS).
Dr. Nawrocki is involved in several local, state, and national organizations including the Florida Prosthodontic Association, American College of Prosthodontics, Florida Dental Association and the American Dental Association. He lives in Jacksonville Beach with his wife Kandi and their sons, Bruce and Henry.