Jacksonville Dental Specialist
January 16, 2019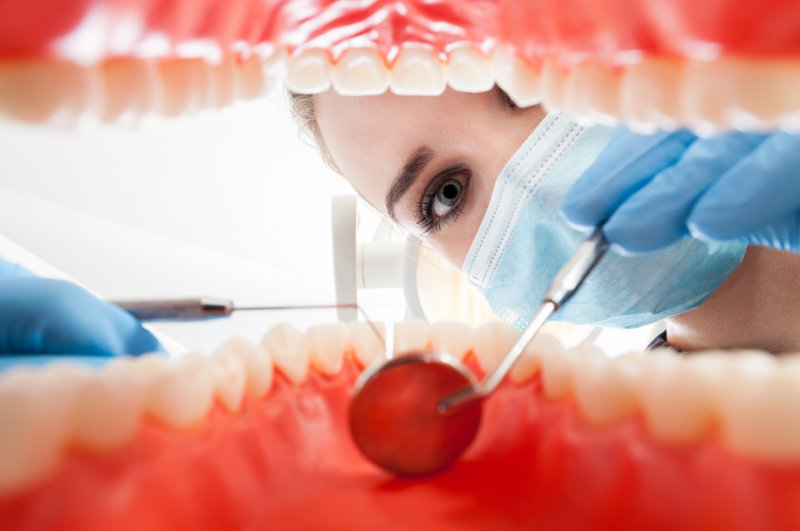 Dentists have to go through many years of schooling before they can practice. But did you know that specialists have to go through even more schooling before they can provide treatments? Whether you're training as an orthodontist, prosthodontist, or periodontist, certification and residency are far from easy or simple. In fact, specialist programs tend to be even more competitive compared to the path general dentists must follow.
If you're curious about what periodontist training in Jacksonville entails and why you may need to see a periodontist in the future, keep reading!
(more…)
Comments Off

on What Exactly Does Periodontist Training in Jacksonville Entail?
Older Posts »