December 29, 2017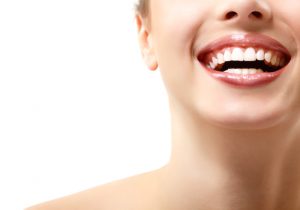 If you've come across this blog post, it's probably because you are unhappy with some aspect of your smile. Many people wish for a smile transformation due to chipped, broken, stained, or otherwise imperfect teeth — but they don't realize there is a beautiful solution in sight.
Comments Off

on Cosmetic Dentist In Jacksonville Restores Smiles in 2018
December 20, 2017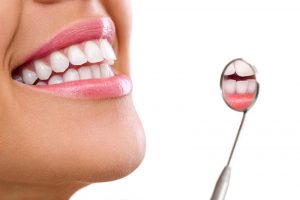 Are you ringing in the New Year with your brightest, whitest smile? If the answer is anything other than a resounding yes, we've got news for you — we can help you love your teeth in 2018! Keep reading to find out how porcelain veneers and teeth whitening in Jacksonville are transforming smiles in a fabulous way.
Comments Off

on We Can Rescue Your Discolored Smile in 2018
December 9, 2017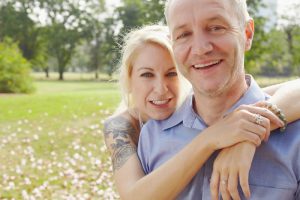 It's hard to take a bite out of life when you're missing one or more teeth — and, in the worst cases, it can mess with your self-confidence in a big way. Finding an excellent replacement option can help to ensure you don't miss out on everything that's headed your way. A fixed bridge, partial denture, and dental implants in Jacksonville are three options for tooth replacement. Keep reading to find out how they work and which one may be best for you!
Comments Off

on Know Your Options for Replacing Missing Teeth