August 30, 2017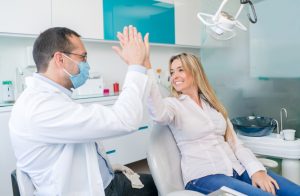 If you're looking for a dentist with a specific specialty—or not—you can get swamped with so much information on the internet that you can begin to feel defeated. Thankfully, your dentist in Jacksonville at Jacksonville Dental Specialists is here to define general/cosmetic dentists from dental specialists. Hopefully, after reading this article, you'll be one step closer to determining who you truly need to see during your next dental appointment.
Comments Off

on Do You Need a Dentist in Jacksonville or a Specialist?
August 23, 2017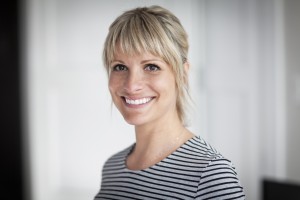 When you speak with someone, your smile is probably one of the first things they notice about you.  Over time, your smile will lose its white color and begin to dull naturally due to things that are both in and out of our control. We all know having a whiter, brighter smile can help make great, long-lasting first impressions and would like to keep them that way. That's why Jacksonville Dental Specialists offers teeth whitening both in our office or with professional whitening kits at home. Your dentist in Jacksonville offers effective, dramatic results that can boost your self-confidence by improving your smile.
Comments Off

on Your Dentist in Jacksonville Reveals Secrets to Whiter Teeth
August 12, 2017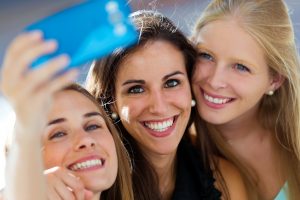 Have you ever seen someone with a sunken facial appearance? There could be a multitude of reasons for that, one of them being bone loss. If you want to keep your smile full and healthy, it's important to understand the dangers posed against your jawbone like periodontal disease and tooth loss. Your dentist in Jacksonville, either Dr. Nawrocki or Dr. Aguila, work to keep your mouth healthy and inform patients on ways to avoid dental issues like these. In the cases that your oral health may decline, we're here to help you rejuvenate your jawbone's health.
Comments Off

on A Dentist in Jacksonville Helps Patients Avoid Aging Faces