June 30, 2017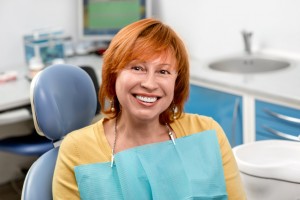 Dental implants need a sturdy foundation of healthy bone. If you need this comprehensive tooth replacement, your jawbone may require a little prep work first. The sinus lift is a common procedure completed in advance of dental implants — keep reading to find out when and why your dentist in Jacksonville may recommend a sinus lift.
Comments Off

on Dentist in Jacksonville Discusses Sinus Lift for Dental Implants
June 22, 2017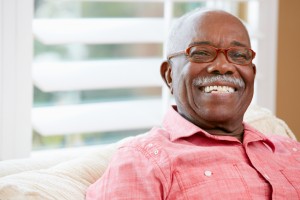 If you are considering dental implants for your tooth replacement, you are probably wondering about your options, and which is best for a strong, long lasting smile. For example, what's the difference between mini implants and traditional dental implants in Jacksonville? It's a common question. Your implant dentist, Dr. Nawrocki, recommends mini implants in specific cases — keep reading to find out when and why.
Comments Off

on Mini Implants vs. Traditional Dental Implants in Jacksonville
June 11, 2017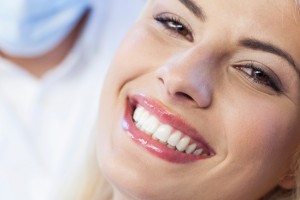 While a deep cleaning may sound like what your teeth need after you eat a big bucket of popcorn or a block of chewy caramel, it's actually a highly effective treatment your dentist in Jacksonville uses to reverse gum disease. Also known as scaling and root planing, a deep cleaning may be just the thing to help you enjoy full smile health once again. But what actually happens during gum disease treatment? Your dentist in Jacksonville has the answer to that and other common questions in this week's blog post.
Comments Off

on Dentist in Jacksonville on When You Need a Deep Cleaning