May 31, 2017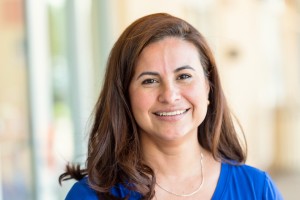 A healthy smile is made up of more than just sparkling clean teeth. At Jacksonville Dental Specialists, we place as much of an emphasis on your periodontal (gum) health as we do on your teeth. Did you know that almost half of American adults have gum disease to some extent? Or that periodontitis has been linked to a host of heart problems, respiratory issues, and other health conditions? Knowing the initial warning signs of gum disease can ensure you get treatment from the periodontist in Jacksonville right away.
Comments Off

on Periodontist in Jacksonville on Warning Signs of Gum Disease
May 22, 2017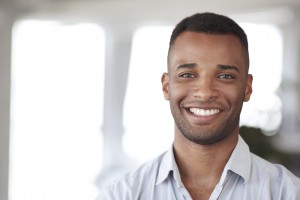 It's never too late to get the smile of your dreams. If you have one, two, or many imperfections affecting the appearance of your otherwise healthy front teeth, there is a wonderful solution in porcelain veneers in Jacksonville. They work by simply covering up the imperfections — easy enough, right? It's a long-lasting, beautiful solution for smiles like yours, and Dr. Matthew Nawrocki is pleased to offer veneers to patients of Jacksonville Dental Specialists!
Comments Off

on How Can Porcelain Veneers in Jacksonville Fix a Smile?
May 15, 2017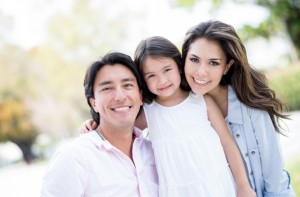 A dental checkup and cleaning every six months — it's a small investment in time in exchange for the considerable reward of a healthy, beautiful, long lasting smile. And when you visit the caring specialists in Jacksonville, Dr. Matthew Nawrocki and Dr. Richard Aguila, you just may find you look forward to getting your smile checked out every six months!
Comments Off

on Dentist in Jacksonville Emphasizes Need for Dental Checkups