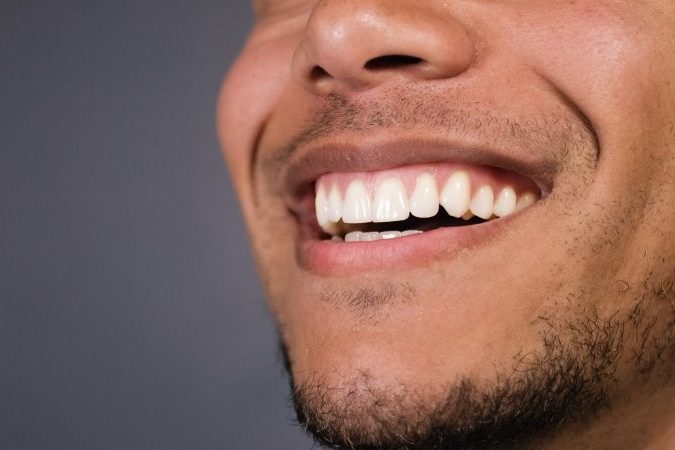 Gum disease, also known as periodontal disease, is a bacterial infection that can damage the soft tissue and bone that support your teeth. If left untreated, it can cause your gums to recede. Gum grafts are an effective treatment for severe gum disease. If you have never undergone this procedure, you may be wondering if it's painful. Continue reading to learn if gum grafting hurts and how it works.
What Is a Dental Gum Graft?
A gum graft is a surgical procedure that helps restore gum tissue that has been damaged or lost due to gum disease or bad oral habits like overbrushing. The most common cause is poor oral hygiene, which can result in infection. Gum disease, or periodontitis, can also destroy gum tissue irreversibly, leading to tooth loss and root exposure.
Gum grafts are an effective way to restore compromised gum tissue and protect tooth roots. Your dentist can take tissue from another area of your mouth and graft it onto the damaged area, restoring the tissue. This simple process can improve your overall gum health and protect against further damage.
Do Dental Gum Grafts Hurt?
Your dentist will start by applying an anesthetic to numb your mouth, ensuring you won't feel any pain during the gum graft procedure. However, after the treatment, you may experience slight discomfort, especially if tissue was removed from your palate. But don't worry! Your dentist will give you post-care directions to alleviate swelling or pain, which may include taking medication prescribed by your dentist.
Tips for Ensuring a Smooth Recovery Following a Gum Graft
To ensure a smooth recovery after a gum graft, it's crucial to prioritize your aftercare and follow your dentist's guidelines. Additionally, you can consider the following tips:
Use gauze – Gently placing gauze on either side of the surgical site (not directly on top) can help reduce any bleeding.
Avoid strenuous physical activities – Do this for the following three to seven days since increased blood flow may interfere with the healing process.
Don't pull on your lip – Don't do this to try to see the wound. Additionally, refrain from touching it with your tongue.
Avoid brushing and mouthwash – Avoid brushing or using mouthwash for the first 24 hours after the procedure. Afterward, be cautious when brushing near the surgical site for the next month post-op.
Avoid hot foods and drinks – Do so for two – three days after the procedure. You should also eat a soft-food diet for the first week and slowly reintroduce harder foods.
About the Practice
Jacksonville Dental Specialists, led by Dr. Matthew Nawrocki, provides comprehensive dental services to patients in Florida. As an accomplished dentist and a member of several dental organizations, Dr. Nawrocki offers specialized treatments like gum grafting to improve oral health issues caused by gum recession and restore smiles. If you are interested in setting up an appointment with Dr. Nawrocki or want to learn more about gum grafting, visit Jacksonville Dental Specialists' website or call their office at 904-323-0928.