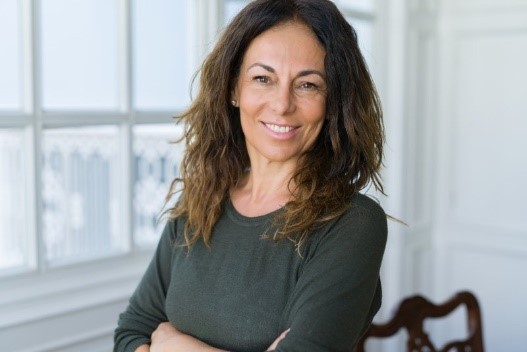 For many people, dental implant cost can be the one thing that prevents them from moving forward. Fortunately, the price for these permanent prosthetics is not the same for everyone. When meeting with a prosthodontist to undergo a thorough evaluation, you can expect them to consider various factors that contribute to the overall cost of treatment. Here are three you should be aware of before you settle for a less permanent, more traditional tooth replacement option.
How Many Dental Implants Do You Need?
It's safe to say that if you are only missing one tooth, you'll only need one dental implant post to replace it. However, if you're missing an entire arch of teeth, you'll likely need between four and six titanium posts to create a balanced foundation for your new smile. The more implants you need, the higher the price tag. Only until your prosthodontist examines your smile will you know for sure how many you will need as well as how much you can expect to pay for treatment.
Is My Prosthodontist Trained to Place Dental Implants?
When choosing dental implants to replace your teeth, you'll want to make sure you're placing your smile in the hands of a trusted, experienced, and well-trained professional. Finding a prosthodontist means you're selecting a person who has undergone extensive training and completed a residency to specialize in this type of dentistry. Additionally, if they belong and are involved in professional organizations such as the American College of Prosthodontics you can feel more assured of their abilities.
However, this does also mean that the cost of dental implants may be a bit higher because of their expertise and unique training. But don't consider this a bad thing. It is far better to have someone with advanced skills to place your implants, as you'll likely see greater, longer-lasting results.
Do I Need Preliminary Treatment?
A factor you may not have considered is the notion that you might need preliminary treatment before receiving dental implants. If you suffer from gum disease, tooth decay, or jawbone deterioration, there's a high probability that you will need preliminary treatment. This can range from periodontal therapy, tooth extraction, or even bone grafting or a sinus lift.
Ultimately, it depends on the location of your missing tooth and the status of your current oral state. If you do require preliminary treatment, you can expect it to be added to the total cost of your care, so you have a complete estimate that you can use to determine your budget.
These are only three of the many factors your prosthodontist will consider, but it's better that you know in advance. It's important to remember that even if your dental insurance company doesn't provide coverage, there are financing opportunities you can pursue to keep your costs low and within your financial plan.
About the Author
Dr. Matthew Nawrocki is a licensed prosthodontist who is highly qualified and experienced when it comes to placing dental implants. As one of the doctors at Jacksonville Dental Specialists, he is committed to providing top-of-the-line care to individuals who are missing out due to an incomplete smile. Offering a variety of dental implant solutions, he can help people take back their smiles and pursue optimal oral health for a lifetime Simply contact us at (904) 683-4781 to learn if you are a candidate for treatment.