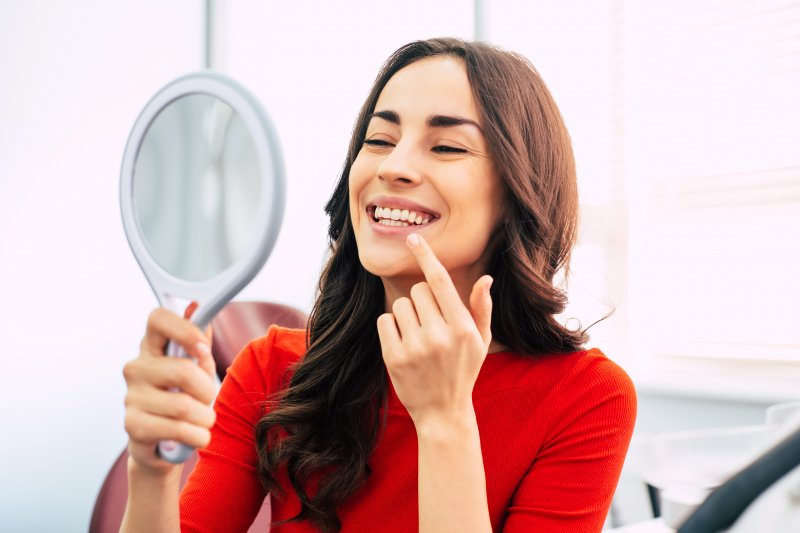 The reality behind tooth loss is that you will not only suffer problems with your oral health, but you will also likely become much less confident in your appearance and abilities. Whether it is refusing to attend social gatherings or passing on a job opportunity because you believe your missing teeth will take you out of the running as a candidate for the position, you may begin to feel your self-esteem continue to plummet. However, with the help of dental implants, you can completely change the way you look and feel, allowing your mental health to turn in a positive direction. Read on to discover just how powerful these permanent prosthetics can be when it comes to regaining your confidence.
They Can Help You Maintain a Youthful Appearance
Unlike dentures and fixed bridges that only sit on top of the gums, dental implants are secured into the jawbone. This allows for continuous stimulation, effectively preventing what is often referred to as "facial collapse." Because more traditional tooth replacement options do not offer the same abilities, the jawbone continues to weaken over time. As a result, you are left with sunken facial features that cause you to appear much older. However, with implants, you can maintain a more youthful appearance, no matter your actual age!
They Make Eating and Speaking Much Easier
It's hard enough when missing teeth cause changes to your eating habits and ability to speak with clarity. Choosing dentures to replace these areas of your smile can only add to the potential embarrassment because of their instability. While eating certain foods, your dentures may slip or fall out completely, resulting in feelings of shame. However, with dental implants, their permanent fixture in your jawbone eliminates this concern, making it possible to eat the foods you love and speak without worrying about your prosthetic falling or slipping out of place.
They Can Keep You Smiling Longer
Known for their longevity, dental implants are capable of lasting an entire lifetime with regular care and maintenance. This reality can help you to feel more confident and comfortable with your smile. How so? Once you understand that the investment you made in your new teeth can last your entire lifetime, you'll realize that moving forward, your hard-earned dollars will not have to go toward regular prosthetic relining or replacement. You can enjoy a smile that remains firmly in place and functions just like your regular teeth. You won't spend your days worrying about eating, smiling, talking, or spending lots of money every few years to maintain a more pleasing aesthetic.
The benefits that come with dental implants are many, and once you discover how they can help you live your best life, you'll begin to feel more confident along the way.
About the Author
Dr. Matthew Nawrocki and the team at Jacksonville Dental Specialists want you to feel confident in your new smile. Offering dental implants as the superior method of tooth replacement, they can deliver natural, beautiful results that can last a lifetime. From being able to replicate your natural tooth structure and continue to stimulate your jawbone to helping you exude the confidence you deserve, dental implants are a safe and proven method of treatment that cannot be matched by any other form of tooth replacement. To learn more about these superior prosthetics or to find out if you are a candidate for treatment, contact us at (904) 683-4781.