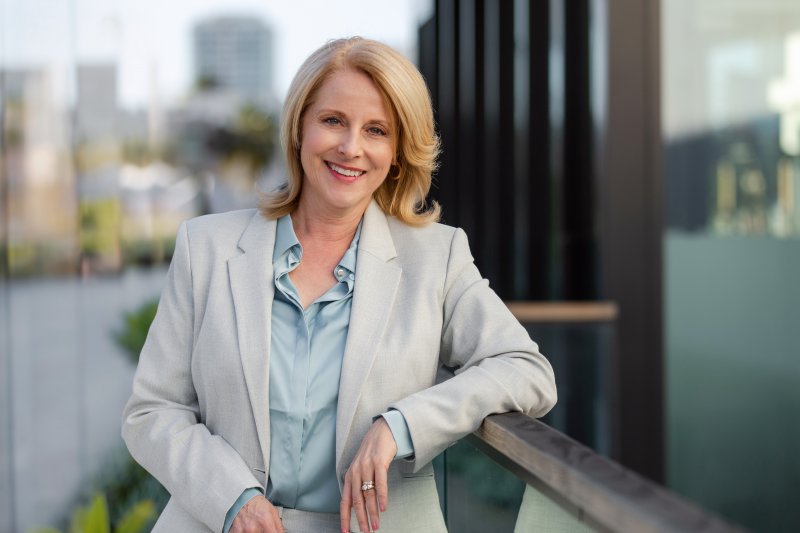 Are you living with bruxism and dental implants? Wonder if the impact of your teeth grinding will negatively affect your new prosthetics? Unfortunately, this common, yet damaging condition can take a toll on your implants, potentially causing failure if you're not careful. To learn what you can do to avoid harming your new and improved smile, hear from a local expert who explains how you can enjoy a damage-free smile while living with bruxism.
The Link Between Bruxism and Dental Implants
Should your dentist give you the green light for dental implants without treating your bruxism, it can pose a significant risk to the success of your new smile. When implants are surgically put into place, they must fuse with the jawbone in a process known as osseointegration. It is necessary that your new prosthetics have ample time to become affixed to their new location, as any grinding can cause them to dislodge and ultimately fail during this process.
Once your implants are firmly attached to the bone and surrounding tissue, you'll have a greater bite force and full functionality of your new teeth; however, until that time, any added pressure on these teeth can increase your risk for implant failure and leave you with an incomplete, damaged smile.
Ways to Treat Bruxism
Before you agree to move forward with dental implants, you should be sure to talk to your dentist about your problems with bruxism. This common condition is treatable, and with the right appliance you can not only reduce the potential for wear and tear on your natural, healthy teeth as well as chronic jaw pain, but you can also enjoy the many benefits offered with dental implants.
One of the most effective ways to treat bruxism is to have a customized splint created for your mouth. Worn at night, these acrylic oral appliances are comfortable to wear and can prevent your teeth from coming into contact with each other while sleeping. As a result, this can alleviate added pressure from your dental implants once they are firmly in place.
But relying solely on a splint to treat your bruxism isn't the only option. You should also consider changes to your lifestyle to help alleviate any stress that may be causing you to clench or grind your teeth. Whether it is through meditation, exercising, talking to a counselor, reading a book, or taking a warm bath, finding ways to relax will benefit your mental, physical, and oral health.
Just because you have bruxism doesn't mean you can't move forward with dental implants. However, by taking appropriate steps to treat your teeth grinding problem, you can feel more confident your new smile will last much longer.
About the Author
Dr. Matthew Nawrocki and the team at Jacksonville Dental Specialists want you to feel good about your new and improved smile. By choosing dental implants, he can restore your teeth in a way that ensures decades of beautiful results. But should you suffer from bruxism, do not worry! Dr. Nawrocki can equip you with a specialized oral device to treat your teeth grinding and give you the opportunity to enjoy a healthier, more complete smile. If you need to replace one or more missing teeth but suffer from bruxism, contact us at (904) 683-4781.