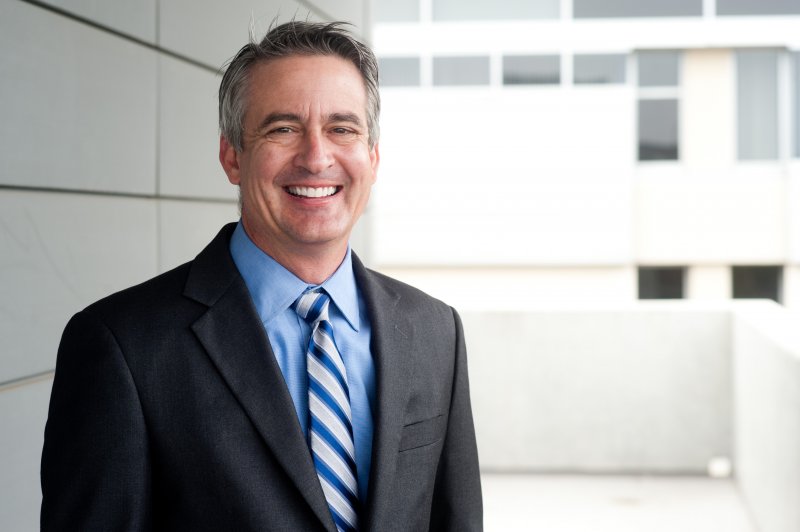 It's natural to want to replace a missing tooth located toward the front of your smile, as it is noticeably visible to others. But what about a missing back tooth? If you lose a molar, is it really necessary to have it replaced? The truth is that even though this area of your smile is less likely to be seen by colleagues, family, and friends, these teeth need to be replaced to avoid more serious dental problems in the future. Read on to learn about the benefits of restoring a molar should you lose one over the years.
You'll Continue to Eat the Foods You Love
Your back teeth (molars) are often referred to as your "chewing teeth" because when you begin to eat, the food is immediately pushed to the back of your mouth where it can be properly chewed. Should you lose one or more of your molars, it can make eating much more difficult, resulting in fewer food options during mealtime. If you want to keep eating all the items you love so much, you'll inquire about having your tooth replaced.
You Can Avoid the Potential for Misalignment
No matter which tooth you lose, there is the possibility of your nearby, healthy teeth shifting out of place and causing misalignment. This is an attempt to close the gap; however, what will ultimately happen is that your smile will no longer work in harmony, causing your teeth to align in the wrong place, which can lead to excessive wear and tear and chronic jaw pain. Bite misalignments are often treated using orthodontics, so if you want to keep from spending more money on braces, you'll talk to your dentist about dental implants.
You'll Avoid Bone Loss
One of the most damaging effects of missing teeth is bone loss. Not long after a tooth falls out or is extracted, the alveolar bone, which helps to hold teeth in place, begins to weaken. Over time, it can begin to affect the jawbone. As a result, bone resorption occurs, and your facial shape will begin to change or even "collapse." This problem can cause the mouth to sag and make you appear much older than you really are. With dental implants, the titanium post can continue to stimulate the jawbone and help you maintain a more youthful appearance.
You Can Minimize the Potential for TMJ Disorder
The temporomandibular joints are located on either side of the facial structure and are designed to help with chewing and moving the jaw up and down and side-to-side. Should you lose a molar, this sudden change in structure can place added pressure and strain on your teeth and joints, causing immense pain. Without proper treatment, you can be faced with TMJ. Fortunately, by replacing your missing tooth with a dental implant, you can avoid this potential problem and keep your jaw working properly.
Don't assume that just because it's a back tooth that is missing that you don't need to replace it. Let a professional provide a dental implant to help keep your smile fully functioning and looking its best for years to come.
About the Author
Considering dental implants for your missing teeth? The team at Jacksonville Dental Specialists is here to deliver outstanding and life-changing results. Earning his Bachelor of Science degree in chemistry from the University of Florida, Dr. Matthew Nawrocki went on to attend the University of Florida College of Dentistry, earning a Doctor of Dental Medicine degree. Trained to replace and restore missing teeth with the help of high-quality dental implants, he can give you back a full, complete smile that is functional, aesthetically pleasing, and offers a better quality of life. If you need to do something about your incomplete smile, contact us at (904) 683-4781.