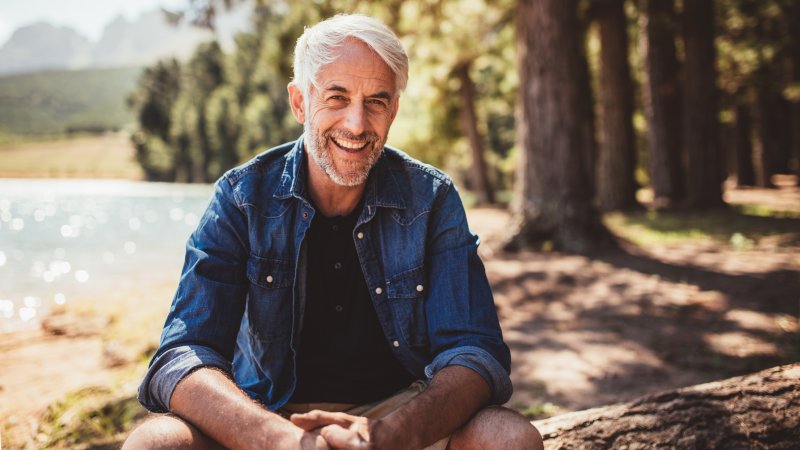 You're tired of the broken, chipped, stained, and missing teeth. Scheduling an appointment with your dentist, you discover you're a prime candidate for full-mouth reconstruction, which means combining multiple restorative services into one treatment plan. Excited about the potential for a new, fully restored smile, you become eager to get started. But what do you know about the recovery process? How long will it take to heal after having certain procedures? When will you get to start enjoying your new and improved appearance? Read on to hear from a local dentist who can provide a reasonable timeline for at-home healing.
The Difference in Recovery Times
The reason no two recovery times are the same is that full-mouth reconstruction is a truly customizable treatment option. Only used in situations where a patient exhibits multiple dental problems requiring various services to repair and restore their smile, you and your dentist can pick and choose which treatment options are best to produce the results you desire. For one individual, it may only take a few days before beginning the next phase of treatment, but for you, it may take months.
Expected Timelines for Each Treatment
To give you an idea as to how long it can take to heal after each type of treatment, the following outline can help you better prepare:
Dental Crowns: Typically taking only two dental visits to complete, it is not uncommon to experience some mild sensitivity after having your tooth prepped and your crown put into place. Fortunately, many individuals can resume regular activity the same day they receive their customized restoration.
Dental Implants: Considered to be one of the longer restorative services available, dental implant placement is a multi-step process and requires patients to spend 3-6 months recovering. While this doesn't mean lying in bed the entire time, it does mean you must adhere to this timeline before moving forward with your implant process because the posts must fuse with the bone and tissue to create a firm foundation (known as osseointegration).
Tooth Extraction: Because this is a more extensive oral surgery, you can expect there to be a longer recovery period. On average, most patients fully recover within 7-10 days, but it is necessary to follow your dentist's detailed instructions to avoid complications.
Tooth-Colored Fillings: Requiring only one visit to your dentist's office, a tooth-colored filling often requires anesthesia. Patients can expect it to wear off within a few hours and resume normal activity shortly after.
It is important when moving forward with any type of restorative treatment that you do not rush the recovery process. Allowing your teeth, gums, bone, and tissue to thoroughly heal will allow you to reap the benefits of a healthy, fully restored smile.
About the Author
Dr. Matthew Nawrocki earned his Bachelor of Science degree in chemistry from the University of Florida. From there, he went on to attend the University of Florida College of Dentistry, earning a Doctor of Dental Medicine degree. As a dental professional with Jacksonville Dental Specialists, Dr. Nawrocki and his team are pleased to offer full-mouth reconstruction to patients looking to fix multiple problems with their smiles. From dental crowns and tooth-colored fillings to dental implants and tooth extractions, they can deliver beautiful results in a timely manner. Contact us at (904) 683-4781 to find out how we can help.