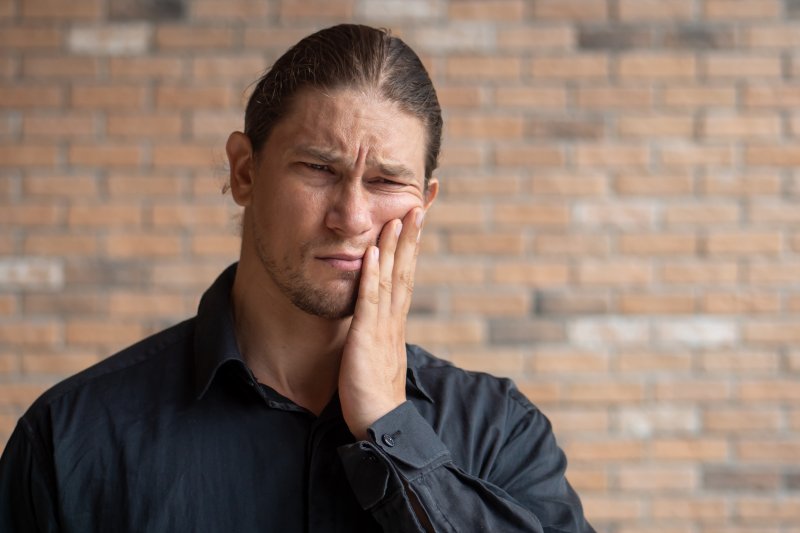 Are you the type of person who hates missing a dentist appointment, or will you find any excuse not to go? No matter how you handled your previous dental visits, COVID-19 has caused a new level of uncertainty, causing patients of all types to contemplate whether it is safe to return. The reality is that with so many new protocols being implemented in practices throughout the country, there are very few reasons not to see your dentist in Jacksonville. Read on to find out why it's better to keep your upcoming appointment than put it off until a later date.
What is Tooth Decay?
Tooth decay, also known as cavities or dental caries, is a process in which the enamel of your teeth begins to break down because of an accumulation of plaque, which is a sticky layer of bacteria. This causes serious damage to your teeth, resulting in restorative dentistry treatments such as a dental filling or crown to protect the tooth and prevent further harm.
What Causes It to Form?
Knowing that plaque is the culprit behind tooth decay, you may be asking, "How does plaque form?" This happens when you eat sugary or starchy foods or beverages. The bacteria within the plaque produce acids, which, in turn, begin to eat away at the enamel of your teeth. While it does not instantly create a cavity, it can over time, effectively eroding the enamel and leaving a small hole in your tooth.
These dental caries or cavities as they're more commonly known can grow and spread if left untreated, causing the bacteria to spread further into the innermost layers (i.e. dentin and pulp). In these more serious cases, a root canal or tooth extraction may be the only way to save your oral health.
Ways to Prevent It
If you want to avoid tooth decay at all costs, there are things you can do at home to keep your teeth cavity-free. These include:
Regular brushing, flossing, and rinsing to clear away bad bacteria and food particles
Using a fluoride toothpaste to strengthen tooth enamel and combat tooth decay
Keeping your regular dental checkups and cleanings every six months
Avoiding sugary and starchy snacks and instead eat a well-balanced, nutrient-rich diet
Avoiding foods that are hard and crunchy as well as chewing on ice or inanimate objects (i.e. pens, pencils), as these can damage your tooth enamel
Inquire about additional fluoride treatments from your dentist in Jacksonville
While some individuals are more prone to developing cavities than others, it is best if you speak to your dentist about what you can do to better protect your mouth from tooth decay. Oftentimes, they can provide additional tips and suggestions to minimize the risk and keep your smile healthy for years to come.
About the Author
Dr. Matthew Nawrocki and the team at Jacksonville Dental Specialists want you to maintain a healthy smile. Unfortunately, that's not always possible when cavities occur. By offering preventive dentistry services and valuable patient education, he can ensure you have the information you need to keep your teeth free of decay. If you believe you might have a cavity that needs treatment or want to learn more about preventing decay from the start, contact us at (904) 683-4781.