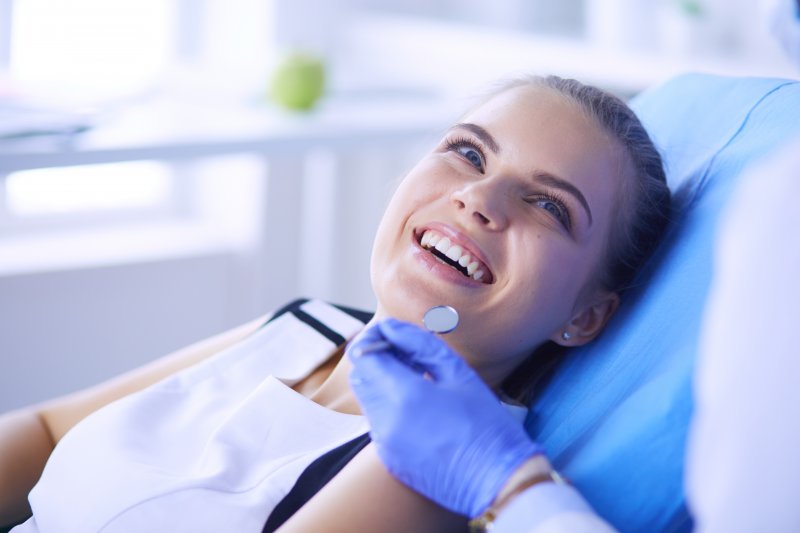 Are you the type of person who hates missing a dentist appointment, or will you find any excuse not to go? No matter how you handled your previous dental visits, COVID-19 has caused a new level of uncertainty, causing patients of all types to contemplate whether it is safe to return. The reality is that with so many new protocols being implemented in practices throughout the country, there are very few reasons not to see your dentist in Jacksonville. Read on to find out why it's better to keep your upcoming appointment than put it off until a later date.
The Consequences of Skipping Your Appointment
Even though COVID-19 remains a threat, your dentist is taking added precautions to keep you safe. Since offices began reopening to all patients, additional measures are keeping everyone better protected from the possible spread of harmful bacteria and viruses. You may feel apprehensive about returning to see your dentist, but the truth is, it could do more harm than good by waiting until a later date.
Whether you are showing signs or not, if you suffer from tooth decay, gum disease, or another common dental issue, waiting will only make it worse. Over time, the bacteria in your mouth can spread and cause cavities to form or even begin to attack the inner layers of your teeth and/or roots as well as the gum tissue. When this happens, the only way you can save your smile from further damage is to seek the help of a trusted dental professional.
Ways Your Dentist is Keeping You Safe
If the idea of worsening dental problems is causing you to rethink your decision to put off your dental appointment, good! But even if you're still concerned about the potential of contracting COVID-19, here are a few things you can do to ensure you remain safe during this time:
Talk to someone at your dental office about the list of protocols being implemented, and also ask about what you can do to prepare for your upcoming appointment.
Keep your teeth and gums clean by routinely brushing, flossing, and rinsing your mouth. This will keep bad bacteria low and reduce the risk of developing decay or gum disease, which can weaken your immune system and make you more vulnerable to viruses.
Don't be in a rush when seeing your dentist. Allow for additional time in case there is more work to be done or you have questions you would like them to answer.
By following these simple steps, you can keep your oral health on track and void of any serious problems.
About the Author
Dr. Matthew Nawrocki and the rest of the team at Jacksonville Dental Specialists want you to feel safe and comfortable when visiting our office. With the recent events surrounding COVID-19, we understand you may be hesitant to seek emergency care at this time; however, we are taking every precaution and adhering to the many protocols set forth by the CDC to keep everyone safe. If you need immediate dental care, please don't hesitate to contact us at (904) 683-4781.