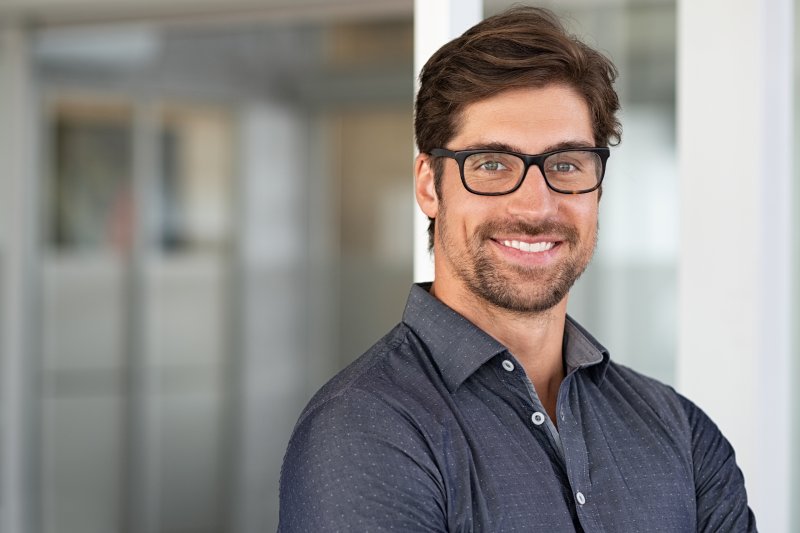 If you have teeth that have been weakened as a result of severe decay or damage, it is likely your dentist will suggest custom-made dental restorations. Categorized as direct and indirect, you may not understand which services fall into each category. Luckily, your dentist can help explain the difference between the two, so you know what to expect when preparing for your upcoming appointment. Take some time to become more familiar with these two restorative types, so you will feel more confident about your future smile.
Why Custom-Made Restorations Are Necessary
Apart from preventive care, restorative and cosmetic dentistry are two of the most popular services a dentist can provide. While the checkups and cleanings are designed to prevent problems, custom-made dental restorations are used to repair, restore, and rebuild smiles.
Patients who require restorative dentistry often have severe decay or significant damage to one or more teeth. This can be a result of poor oral hygiene, an infection, or trauma to the teeth or gums. However, if someone dislikes the aesthetics of their smile, cosmetic dentistry professionals can use some of the same restorative materials to create artificial teeth to hide and cover imperfections.
What is a Direct Restoration?
Experts agree that a direct restoration is one that is created and placed within the mouth. The most common type is a dental filling. No matter the material used, it is placed within the tooth structure after the decay or damage is cleaned and removed. Once in place, the material is hardened using a UV-light, creating a seal to prevent reinfection or further damage.
Although tooth-colored (composite) fillings are becoming more popular among dental professionals because of their ability to create a natural, blended look, other materials used for this type of restoration include silver amalgam and glass ionomer.
For individuals looking for a cosmetic solution instead of a restorative one, dental bonding is another type of direct restoration. Using composite resin that is matched to the patient's natural tooth color, the material is bonded to the surface of the tooth to hide and repair cracks, chips, stains, and even gaps between teeth. Once sculpted and shaped into place, it is hardened with a curing lamp.
What is an Indirect Restoration?
Opposite of restorations created within the oral cavity are ones considered to be "indirect" or crafted outside the mouth. These include:
Dental crowns
Porcelain veneers
Dental bridges
Dental implants
Inlays or onlays
While some experts believe dentures should also be considered an "indirect" restoration, they are removable, which doesn't properly align with the term's meaning of a permanent or semi-permanent fixture.
These restorations require more time to create with patients going through additional steps to achieve desired results (i.e. dental impressions, tooth preparation, lab creation, and temporaries). While they do tend to be more costly, the aesthetics they provide often prove to be longer-lasting and more stable.
No matter which type of restoration you receive, trust that your dental team has your best interest in mind. A repaired tooth is always a better option, so talk to your dentist about what you can do to see a fully restored smile sooner rather than later.
About the Author
Dr. Matthew Nawrocki earned his Bachelor of Science degree in chemistry from the University of Florida. From there, he went on to attend the University of Florida College of Dentistry, earning a Doctor of Dental Medicine degree. As a dentist with Jacksonville Dental Specialists, Dr. Nawrocki and his team can help you achieve a fully restored, beautiful smile using a variety of direct and indirect dental restorations, each designed to repair and rebuild your tooth's structure. To find out more about the materials we use and how they can benefit your smile, contact us at (904) 683-4781.