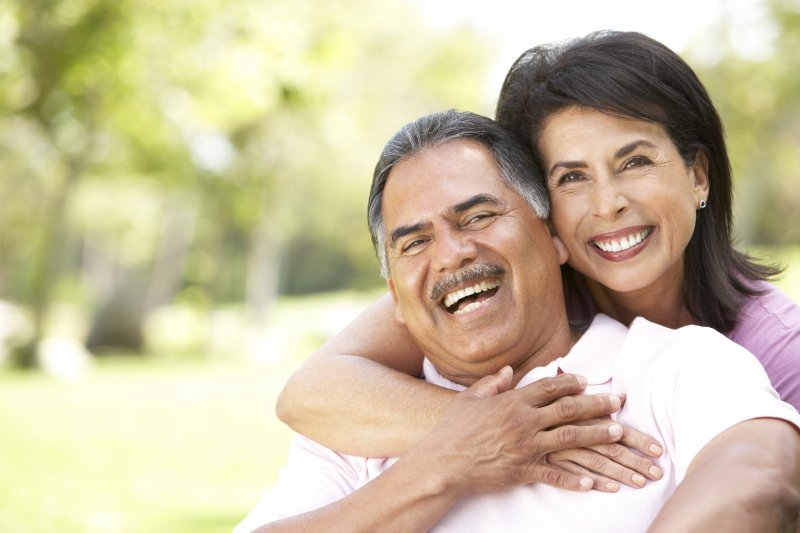 The clock is ticking, and with each day, minute, and second that goes by, 12:00 a.m. on December 31, is growing closer. What does this mean? For individuals with private dental insurance, it means that any unused benefits will disappear, and the deductible and annual maximum will return to zero on January 1. With billions of dollars thrown away each year, don't let your hard-earned money fall to the wayside. Find out what you can do to keep maximize your dental insurance benefits before you ring in the new year.
Use Them or Lose Them: Don't Be a Victim
To make it crystal clear, you should understand that your dental benefits will not roll over at the end of the year. It doesn't matter how much you've accrued, whether or not you've met your deductible, or what you "planned" to do but let time get away, the moment January 1 arrives, everything will go back to $0.00. Not only will your deductible no longer have an amount next to it, but your annual maximum will look just the same.
While you cannot stop time, you can keep from wasting your money by taking advantage of your dental benefits.
Keep Your Teeth and Gums Healthy
Preventive care is not only important to your dentist but also to your insurance company. Although each plan is different, in most situations, regular dental checkups and cleanings are covered in full or in part by your dental insurance company. This commitment to preventive care makes it possible for you to maintain your oral health now, prevent problems from developing in the future, and it costs you little to nothing at all! So, don't wait around to get that second checkup. Make the time to see your dentist and take care of your teeth and gums.
Take Advantage of Services Needed
It can be easy to put off a necessary treatment or procedure, but if you've met your deductible, this is an incredibly bad idea. Why? Because if you wait until 2020 to have a minor or major procedure, it can end up costing you significantly more due to the fact that you will need to meet your deductible before your insurance company begins to pay more for the service you receive. If you've met your deductible for 2019, take advantage of your insurance company paying more of the bill!
Avoid Increasing Fees
Each year, insurance companies are known to eliminate benefits, raise premiums, and even alter deductible and other aspects of your plan. While you have your current coverage, make sure you're talking with your dental team about ways to use your plan. Should fees increase in 2020, you've already received that important treatment and won't miss out on necessary dental work.
By working together with your dentist, you can expect to spend more money on the things you want instead of watching it disappear with each passing year.
About the Author
Dr. Matthew Nawrocki and his team at Jacksonville Dental Specialists want you to know that dental insurance can help you keep your teeth, gums, and overall oral health in check. Whether it's preventive care to keep problems from developing or a necessary treatment or procedure to slow the progression or stop a current issue from becoming worse, maximizing your dental benefits is the best way to save money in the long run and avoid watching what is left of your unused benefits be returned to the insurance company. Let us help you get the most from your dental plan by contacting us at (904) 683-4781.