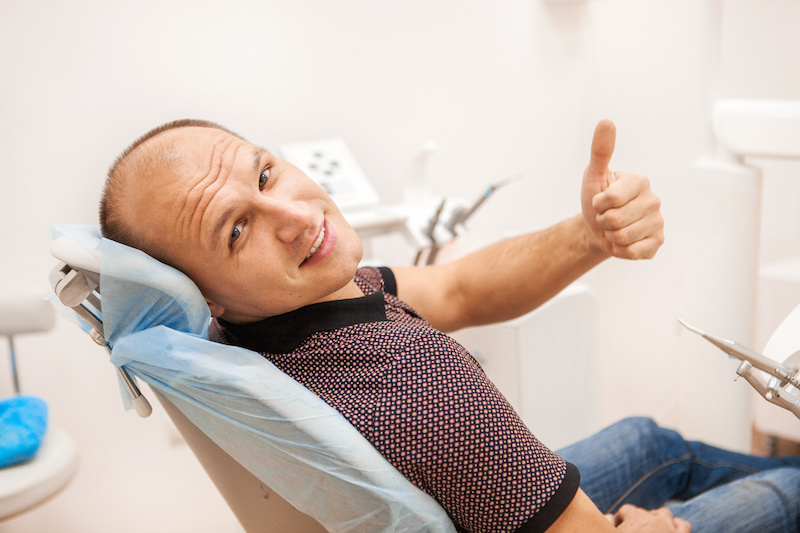 A prosthodontist is a type of dental specialist that you may need to see when you are dealing with damaged or missing teeth. This type of dentist has gone through significant extra training to provide the very best, most expert service for you and your loved ones. Keep reading to learn about what prosthodontist training in Jacksonville includes — and when you may need to see this type of specialist.
What a Prosthodontist Does
A prosthodontist specializes in the reconstruction and replacement of damaged or missing teeth. Usually, your general dentist in Jacksonville will refer you to a prosthodontist they trust and have worked with. The prosthodontist may lead a larger team of other dentists — like a general dentist and/or a periodontist, or expert in the gums.
You may need to see this type of specialist when you experience any one of the following:
Missing teeth
Broken teeth
Severely decayed teeth that cannot be rescued
Congenital birth defects
Damage from oral cancer treatment
Jaw pain resulting from TMJ/TMD (temporomandibular joint dysfunction)
Oral and maxillofacial tissue disorders
A prosthodontist is familiar with providing treatments like cosmetic dentistry, dental implants, crown and bridge, partial and complete dentures, and others general and restorative services. While many general dentists offer the same treatments, you may need to visit a prosthodontist for more complex cases.
3+ Years of Additional Training
Prosthodontics is one of the areas of dentistry designated as a "specialty" by the American Dental Association. In order to become a prosthodontist, a dentist must complete at least 3 years of additional training beyond dental school. This also usually includes a residency, where the prosthodontist receives hands-on experience in the rehabilitation and reconstruction of missing or deficient teeth.
The Benefits of Seeing a Prosthodontist
A prosthodontist is highly trained in performing complex procedures and must also regularly attend continuing education courses to stay up-to-date on the latest in their field. Plus, if a prosthodontist is Board Certified, they also periodically undergo relicensing. That means you can feel confident that your prosthodontist is providing the very best care.
To conclude, a prosthodontist in Jacksonville is someone who can help you regain your complete, beautiful smile even after you sustain an injury or experience disease. And that is worth so much!
Meet the Practice
The Jacksonville Dental Specialists are just that — a team of experts who specialize in your smile. Dr. Nawrocki is the office's prosthodontist offering high-quality treatments like dental implants and more. If you are dealing with missing or damaged teeth, don't hesitate to get in touch with the office by calling (904) 683-4781 today.