September 26, 2017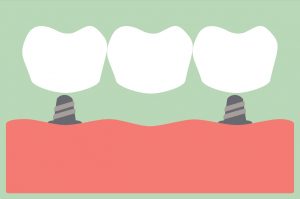 If you're missing 1 to 3 teeth, dental implants can help restore your smile. Depending on your level of tooth loss, a single dental implant may work for you, or you may need to explore other options—like a 3 unit bridge.
If you are living with missing teeth or need to have one or more teeth extracted, reach out to your dentist to better understand your restorative options and give you a real reason to smile!
Comments Off

on Dental Crown or Dental Bridge from a Dentist in Jacksonville?
September 12, 2017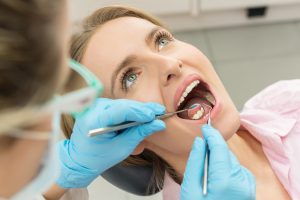 If you have missing teeth, you know the most important thing to do for your overall and oral health is find a long-lasting, natural-looking way to replace them. If you've discussed this problem with your dentist, their first recommendation was probably dental implants in Jacksonville.
Although dental implants are one of the best ways to replace missing teeth, there are a few things that patients must know before moving forward with this procedure. For instance, the state of a patients jawbone plays a part in preparing for the dental implant procedure.
Comments Off

on Prepare Your Jawbone for Dental Implants in Jacksonville
September 2, 2017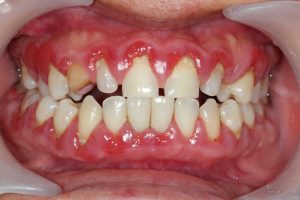 Believe it or not, your parents may have given you more than your height and hair color. You may have actually inherited oral health problems depending on your family's genetics.
That's right, oral health issues can stem from your family tree's hereditary base. That means you may be at higher risk for developing certain conditions, despite how good your dental hygiene practices are.To get a better picture of your risks, find out if your relatives have a history of any of the following conditions.
Comments Off

on Your Dentist in Jacksonville Addresses Dental Genetics